NOTD : Hard Candy "Mischief" Nailpolish
8:00 AM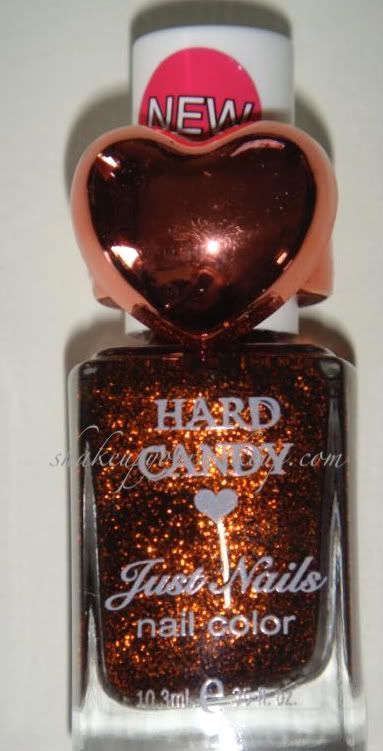 The only Hard Candy polish (new or old!) I was able to find at Walmart last week was Mischief, which is quite perfect for Halloween! This is a black jelly base full of orange glitter. Although in the bottle, the base polish looked almost green and beyond it's prime, I had to have it....
...and boy am I glad I got it! Now, the picture below is taken with two coats only! I was sure this was going to be one of those layering types of polishes, but I was completely fooled until I took the brush out and it was full of sparkly goodness. Look at how foiled my nails look! I think the black-jelly base has something to do with it...all of the sparkles, be it if they are underneath or on top show through! I love it! Now, if I could only find the polish in Beetle...that's my next purchase!
Below is a closeup of the sparkles in the bottle - isn't it gorgeous?!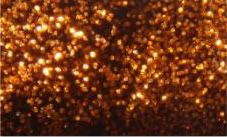 I have to admit, this blew my expectations away! I have one of the older polishes that everyone loves, Mr. Wrong, and wear it all the time, but very rarely do I give the HC polishes a second glance when I'm in Walmart - after Mischief, that has changed!