Swatches: Wet 'n Wild Limited Edition Color Icon Trio: Gilded Age
8:00 AM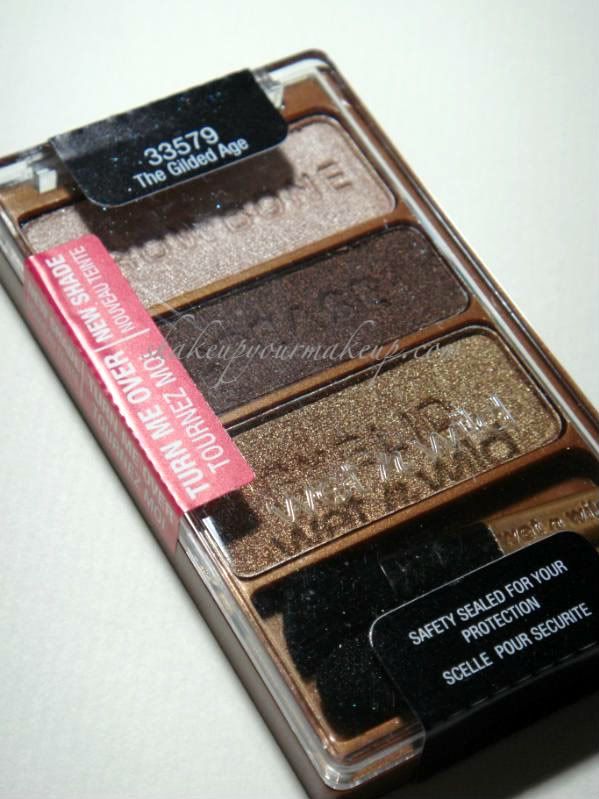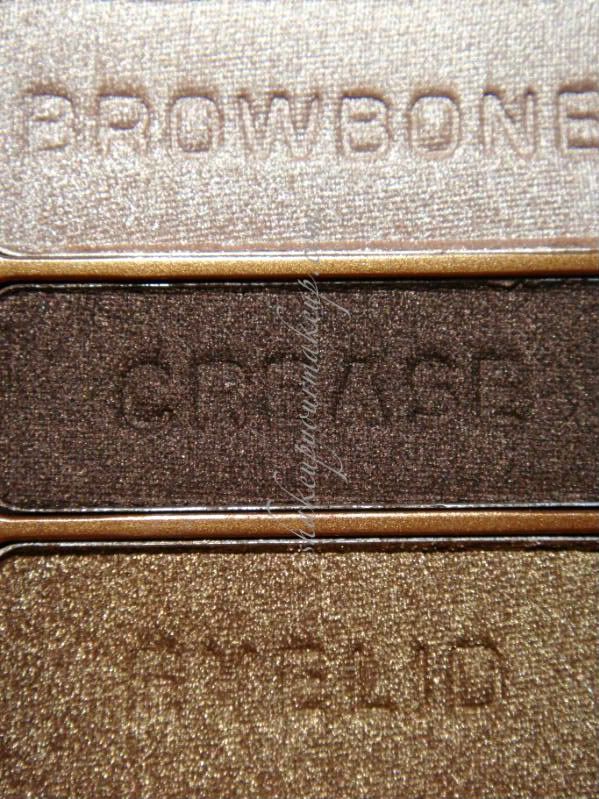 The three colors are smooth and creamy, just like the other Color Icon Trios that have come out this past year. The three colors are gorgeous together, and a beautiful set of glamorous neutrals. The browbone shade is a warm pearl with a hint of pink undertones. The eyelid is a true deep bronze and the crease is a deep chocolate shimmer. All of these are extremely shimmery. Pigmentation is strong and the lasting power is great too.
Swatches above we done with no primer. This is one swipe of each. (Evidently, I can't spell - should be Gilded Age, not Guilded. Whoops!).
Did you find this while it was out? How about the bronzer? What did you think?