LA Splash Cosmetics - Eyeshadow Swatches
8:00 AM
Have any of you ever heard of L.A. Splash Cosmetics? (Their website is up, but not officially running yet). I'll be honest, I had not heard of these until I found some at my Ulta, as well as my local Meijer store. They come in a variety of colors, very similar to the size of a Bare Escentuals eyeshadow.

Each of these are very shimmery, and some have a hit of very fine glitter in them. The colors are very bold, pigmented, and can be used as a shadow or liner, depending on if you use them wet or dry. For approximately $5 a piece, these are very affordable, and versatile.

Below there are pictures of each shadow, as well as wet and dry swatches.

Golden Smoke: A chalky black with golden shimmer.



Enchanted Forest: A beautiful deep emerald green with iridescent green/blue and gold shimmer.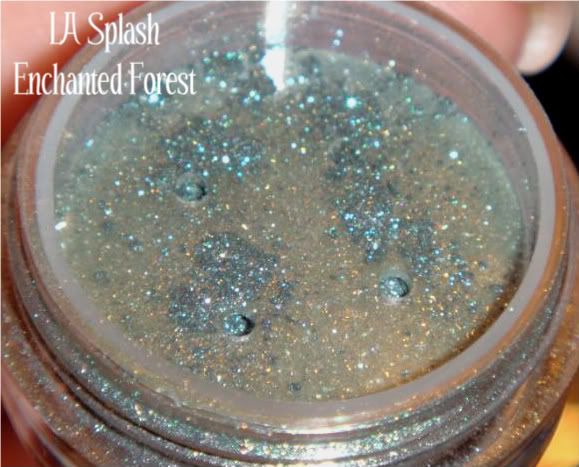 Supurb: Deep sapphire blue with shimmer.


Unsolved
: A beautiful garnet red and platinum color, with hints of golden/beige.