Review & FOTD: Sally Hansen Carmindy Foundation
9:53 AM
As I mentioned earlier this week, I ran into a CVS and found the Sally Hansen Natural Beauty by Carmindy line (finally!), and purchased the foundation and translucent powder below:



Now, I must preface this with I am a mineral makeup (mmu) lover through and through. I have not used liquid foundation in over 6-7 years because of my addiction to mineral foundations. I figured, being that the foundation was buy one get one 50% off, it was worth the try!

I was so pleasantly suprised when I used the foundation. It is extremely smooth and has great coverage. The color actually matched fairly well, especially considering the line has a minimal selection of colors to work with. The translucent powder sets the liquid foundation and gives a smooth and matte finish to the skin, which makes application of blush and eyeshadow so much simpler.

I used the following products, along with the Carmindy foundation, with this FOTD.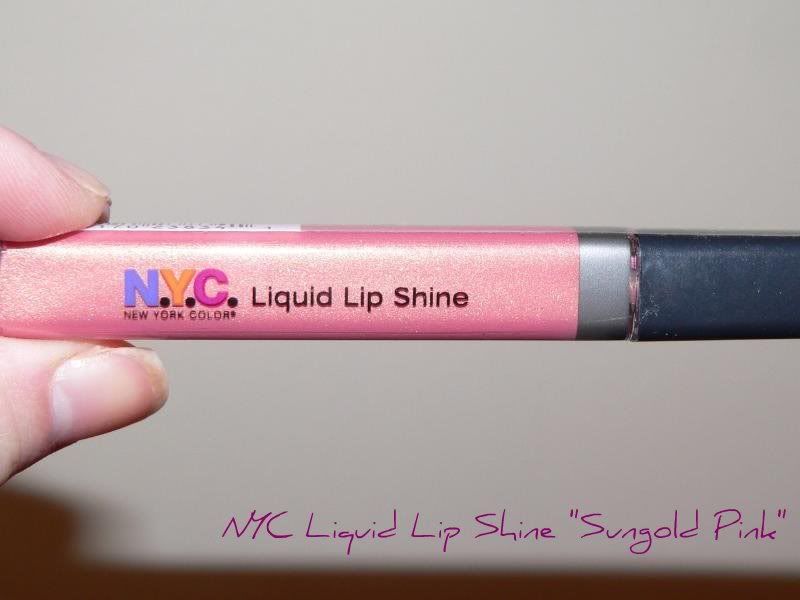 Retail Price: $12.00 USD

Where to purchase: Click here

Product: 5 out of 5
Price: 4.5 out of 5
Packaging: 5 out of 5
Overall: 4.5 out of 5

Would I purchase again? Overall, I would definitely buy this product again - it's great, especially being that it is a drug store brand!