MAC Crushed Metal Pigments Stack #2
9:20 AM
A while back when I purchased the Viva Glam lipsticks, I stumbled across the new Crushed Metal Pigments and had to have them. I love the colors - they are right my alley for summer. Now all I need's a tan!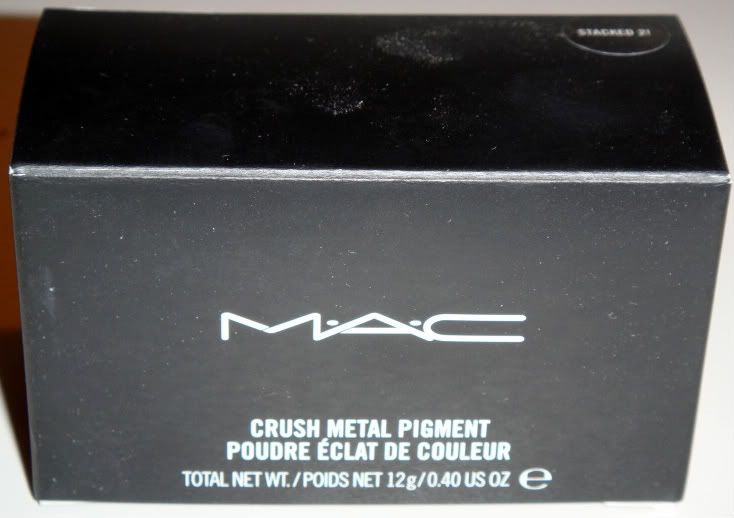 The thing that is really nice about these pigments is they stack on top of eachother. Although these pots are a bit smaller in size, you still get ample product. All the colors coordinate, so you could easily create a look using the four of these, but obviously they are great alone as well. Below are some closeups of the pigments, which you will see are very similar to the
Solar Bits Pigments
from the past. I'd say these are a little bit easier to apply with a brush, though I still use my finger tip to apply these Crushed Metal Pigments, as they blend better and wear longer with this application technique.
(Click the images below for a larger view)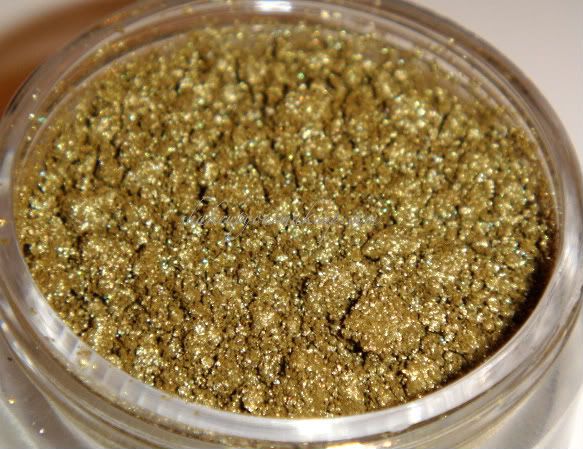 Aren't these just gorgeous? I am loving them for spring - it's the staples I wear (olive, golds, and coppers), but not quite as intense as some of the shades I wear in the fall and winter.
Does anyone out there have these? Thoughts? What about the Stack #1?