On Friday I came home to the
NYX
order I placed during their sale the other day.  I ordered both the lipsticks and the eyeshadow lots, so I will be posting the shadows next.  
These lipsticks are so rich and creamy!  I very excited to have some colors that I normally wouldn't pick up - lots of pinks and reds, which I have very little of in my collection.
Each row is pictured individually and
swatched
below.
Row 1: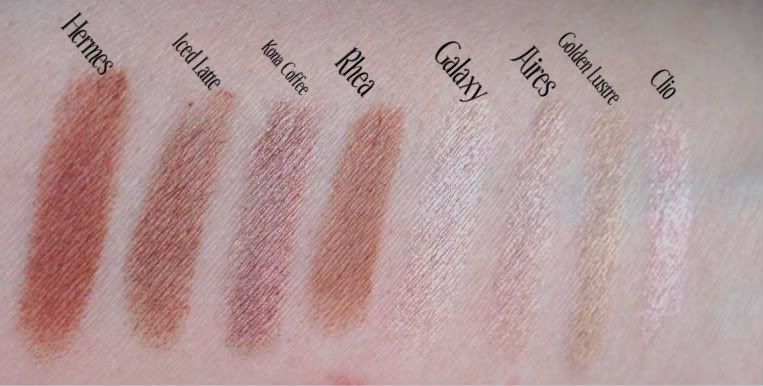 Row 2: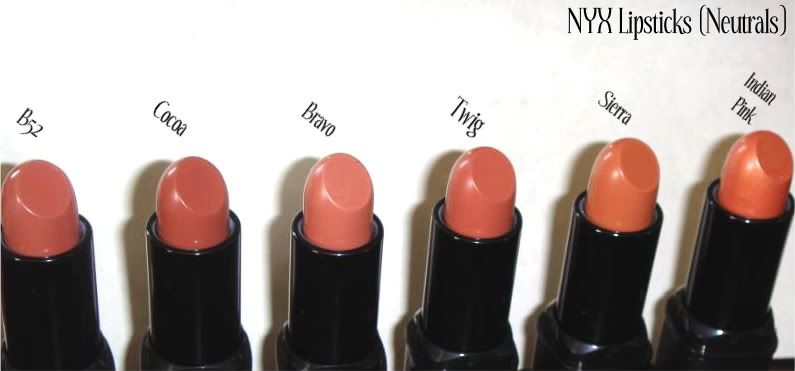 Row 3: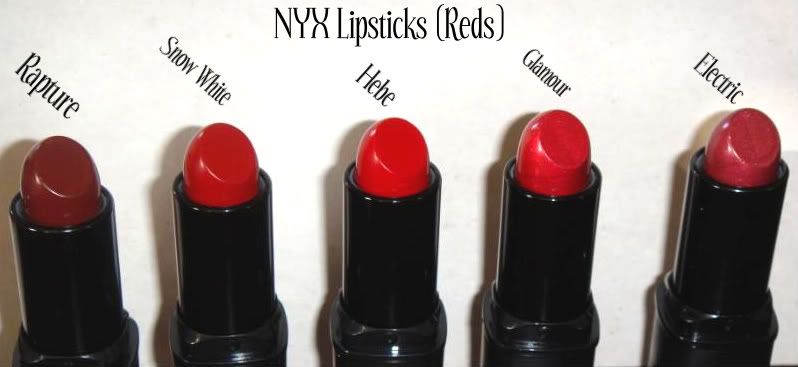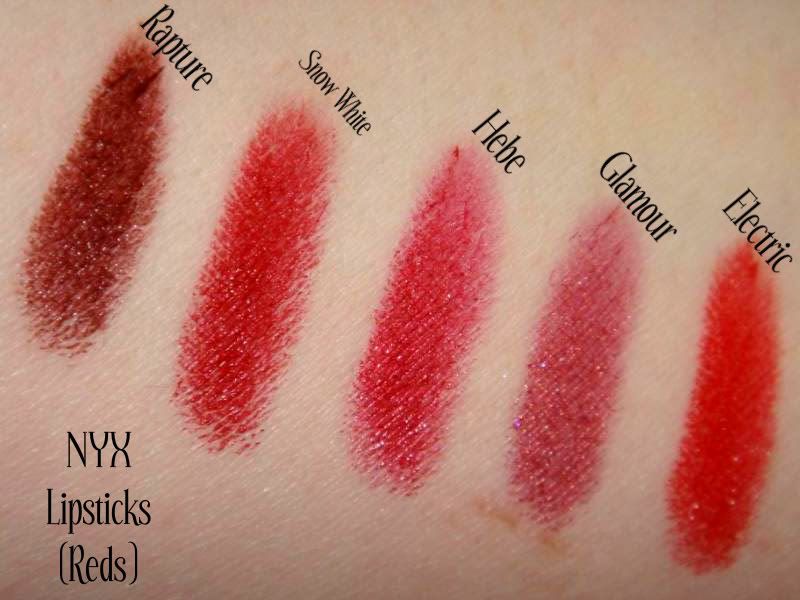 Row 4: