My Valentine Manicure: Nicole by O.P.I. "OMB" (Justin Bieber Collection)
10:23 AM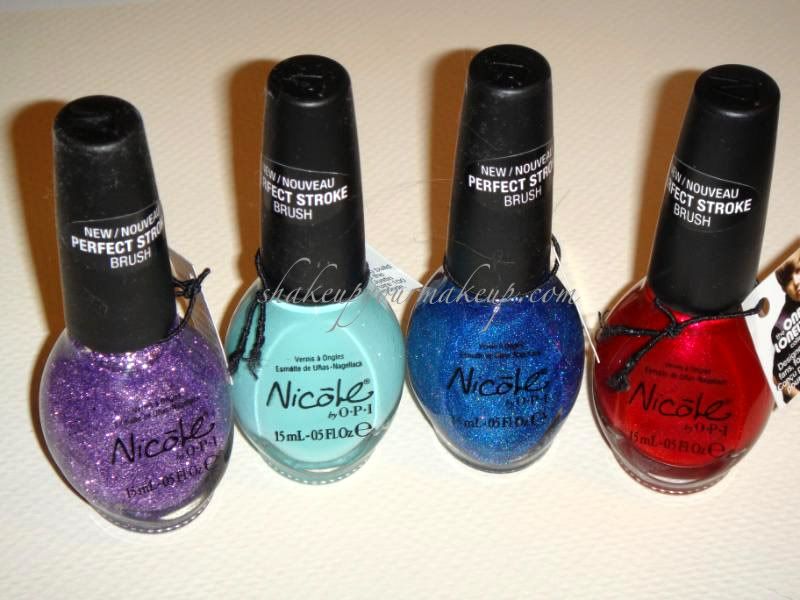 A while back I found the Nicole by OPI Justin Bieber collection, pictured above. There are a few other shades that I found on another trip to Walmart. For Valentines Day, I decided to wear "OMB", which is the bright red on the right above. This is one of those shades that you just have to see in real life - the pictures don't do it justice at all. This is very complex - in the light there are shades of red, orange and bright pinks. It's a beauty! I tried to take several pictures and angles below so you can see how pretty this is!
See all the different colors below? I love this color! The formula was great too - it went on very smoothly, dried quickly and lasted quite well, too!
Have you tried these yet?