EOTD: Wet 'n Wild Pixie Palette "Sugar Plum Fairy"
8:00 AM
Definitely
not
my favorite look, and my blending was terrible (I blame that on my lack of experience with mattes), but at least you can see the colors on. I really do like the deep plum on the bottom left of the palette - this is by far my favorite color in the set.
I think that next time I use this palette, I will try using my LA Splash Eyeshadow Primer/Sealer and see if it will help pick up the sparkle in that deep plum shade.
For the look I used:
Middle Right - inner corner
Lower Right - outer corner/crease
Top Left - highlight
e.l.f. Cream Eyeliner "Plum Purple"
Mally Volumnizing Mascara "Black"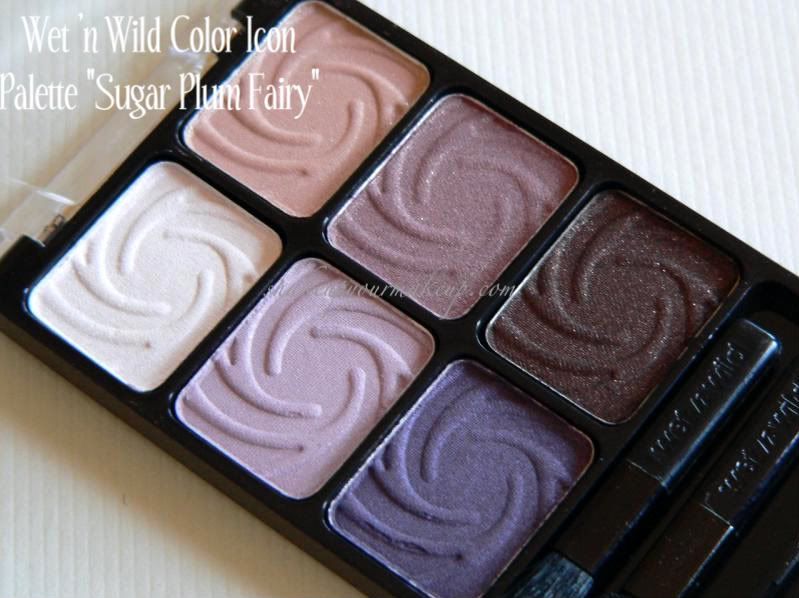 I will say I'm anxious to try out that grape purple. I do think it is quite pretty, so I'll be experimenting with that in the near future.